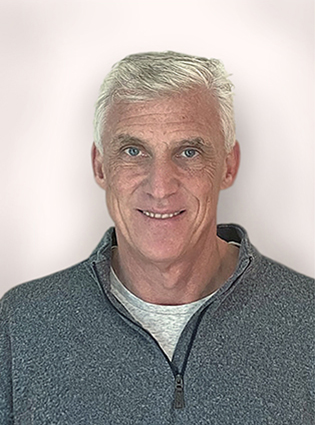 Born and raised in New Jersey, Bill Byrne is a graduate of Rutgers University.  Bill moved to the Pacific Northwest in 1989 where he began his business career in the field of electronic components and printed circuit board assembly.  Over the span of nearly 20 years, he worked his way from an inside sales position to senior global account management.  As the technology sector experienced unprecedented worldwide growth Bill honed his business abilities and traveled extensively both domestically and internationally working with customers around the globe.
The hunt for a new, personal business challenge led Bill to the 2007 acquisition of Exercise Specialties, Inc. of Everett, WA.  Since that time Bill has built a strong team and helped to guide the expansion of Pacific Fitness Products to a company of 30 employees now serving five Western states.  Under his leadership, Pacific Fitness Products remains committed to offering our customers cutting-edge fitness technology, professional project design, and highly qualified in-house/post-sale equipment servicing.
When he isn't serving as our "fearless leader," Bill can be found golfing, fly-fishing or rooting on our local sports teams. He's also a proud Dad to two terrific grown sons!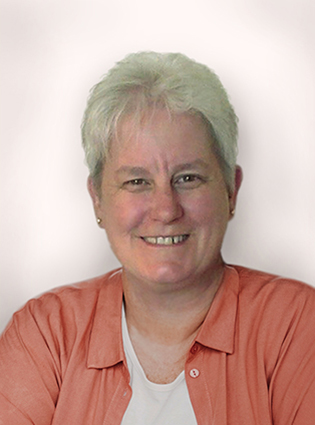 Karen Coleman
Vice President, Operations
Karen's background is well-suited for her role as VP of Operations at Pacific Fitness. She began her career in the fitness industry more than 30 years ago working as a field service technician for StairMaster in Newburgh, New York. After a few years, Karen was promoted to Field Service Manager and made the move to StairMaster's corporate headquarters in Kirkland, Washington.
Karen continued her track in support and operations when she moved to the corporate office of Precor Inc., in Woodinville, Washington. She stepped up to the challenge once again in 2018 by moving into her role as VP of Operations with Pacific Fitness Products where Karen enjoys working for a company that helps companies and people achieve their health goals.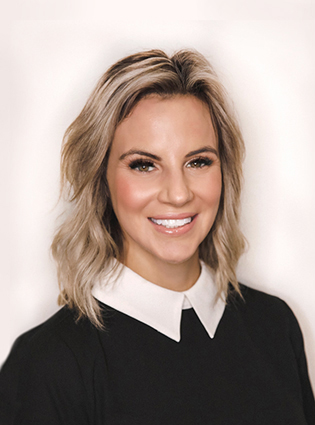 Alicia Carrithers
Marketing & Business Development Manager
Having attended both the University of Arizona and Portland State University, earning her degree in Marketing and Advertising Management, Alicia has worked in marketing for the last 15 years, including digital marketing, social media, SEM, brand management, visual and email marketing.
Alicia has worked for Pacific Fitness Products since 2019, and feels the company is a perfect fit for her since she is also a certified fitness trainer with experience in indoor cycling, TRX, interval and weight training.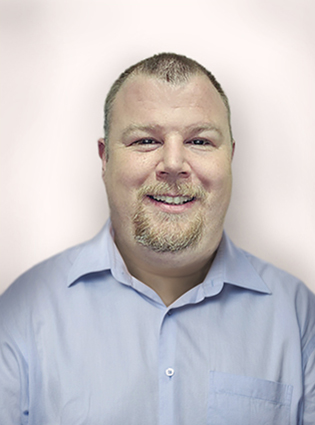 Eric Luncinski
Regional Field Service Manager
Since his entry into the fitness industry in 2007, Eric has built two service departments from ground level to fully operational.  Eric feels his passion for the service field happens when he and his crew are able to successfully solve problems and enhance the overall satisfaction and customer experience.
Running one of the only in-house service groups in the fitness industry, Eric develops and mentors his team members to provide meaningful service for our customers and not always the company's bottom line.  His credo is: "we are only as good as our last visit" and to never take his clients for granted.