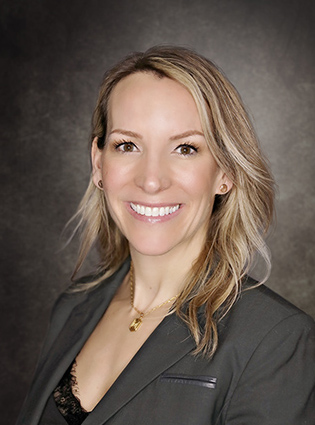 Melanie Boehm
Account Manager
Melanie has been an Account Manager with Pacific Fitness Products since 2021.
She is passionate about fitness and wellness and has enjoyed her well-rounded career experience in many divisions including the corporate segment, with a book of business that includes Fortune 500 companies for 16+ years.  Melanie is a dynamic and seasoned, solutions based-oriented sales professional that thrives off of challenge, and is eager to assist in all aspects.  Her goal with every customer interaction is to ensure a smooth and seamless process from beginning to end.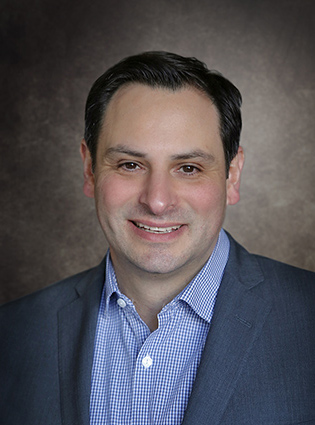 Curtis Marzano
Account Manager
Curt has been in the fitness industry for over 28 years and has been a successful team member with the Washington Pacific Fitness Product team for two decades. One of his primary focuses during that time has been on the Multi-Family market. Curt stays up to date with the latest fitness trends by attending the latest fitness expos & shows and is consistently educating himself on the fitness industry. This ensures that he is able to provide his customers with the latest up-to-date information and technology, which offers better solutions to their needs.